All about Malcolm Swanson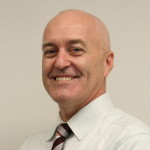 My name is Malcolm Swanson, and I'm a professor of English and media studies at Seinan Jo Gakuin University. I am currently Chair of the Department of English. I teach English Project communication courses, as well as Media English, English Presentation, and seminar classes.
私はマルコム・スワンソンと申します。西南女学院大学で英語とメディア研究の教授を務めています。現在、英語学科の学科長を務めています。英語プロジェクトのほか、メディア英語、英語プレゼンテーション、ゼミのクラスを担当しています。
Background
I was born in New Zealand in 1955. I attended Palmerston North College of Education, and became a primary school teacher in 1978. I taught in New Zealand for 9 years before coming to Japan in 1989. I joined the Department of English at Seinan Jo Gakuin University in 2006.
私は1955年にニュージーランドで生まれました。パーマストンノース教育大学で学び、1978年に小学校の教員になりました。ニュージーランドで9年間教鞭をとり、1989年に来日しました。2006年に西南女学院大学英語学科に赴任しました。
Personal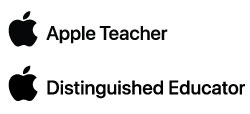 My research interests include computer-assisted language learning, student-centered learning, and curriculum development. My other interests include graphic design, cooking, growing vegetables, outdoor sports (hiking, distance walking, camping, mountain biking, etc) and Apple computers.
私の研究テーマは、コンピュータを使った言語学習、学生中心の学習、カリキュラム開発です。その他、グラフィックデザイン、料理、野菜作り、アウトドアスポーツ(ハイキング、遠足、キャンプ、マウンテンバイクなど)、アップルコンピューターに興味があります。
担当科目(2023):
英語プレゼンテーション
メディア英語
英語プロジェクト
専門演習
卒業研究
地域プロジェクト
リーディング