Focus
Interview: Yumi Nakano (3年生)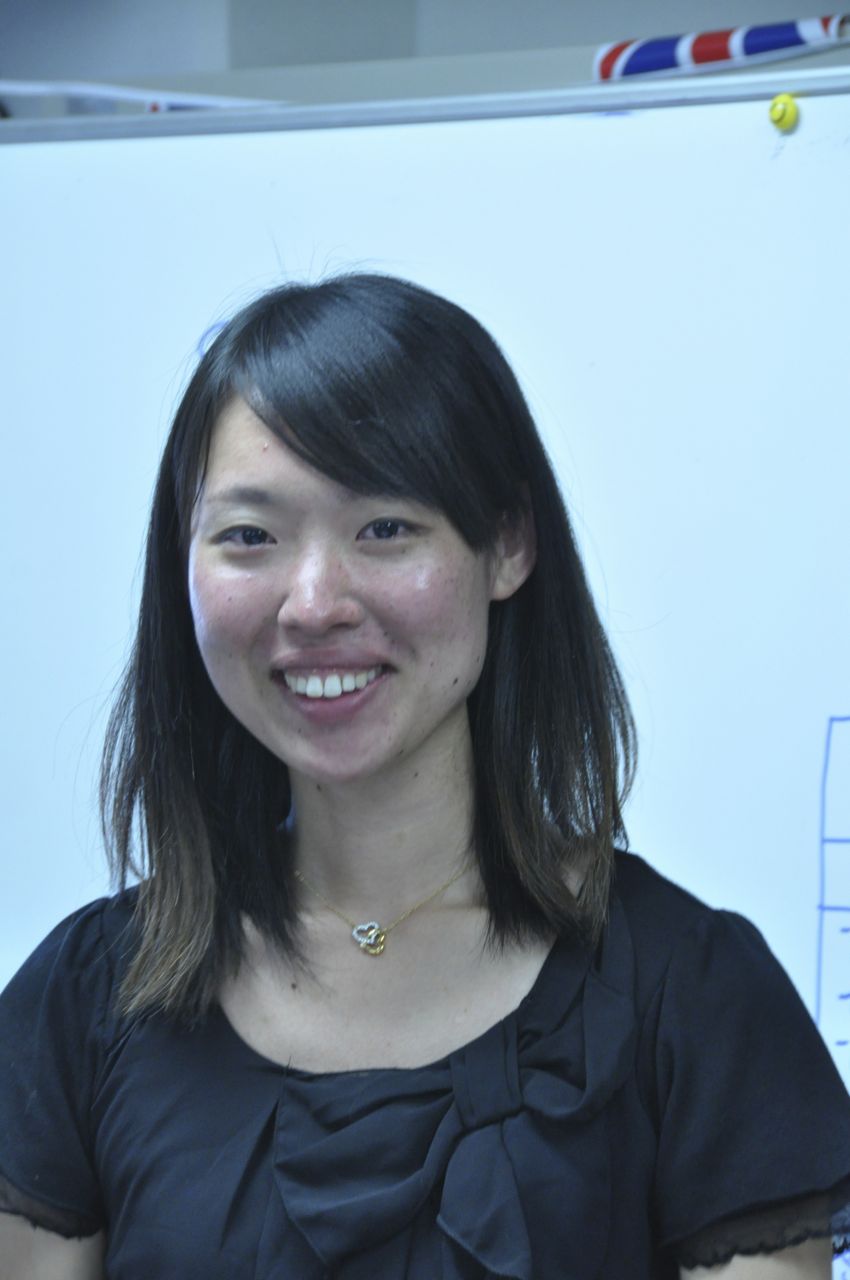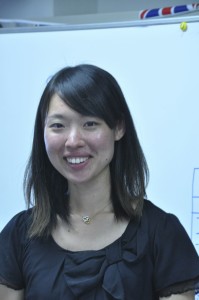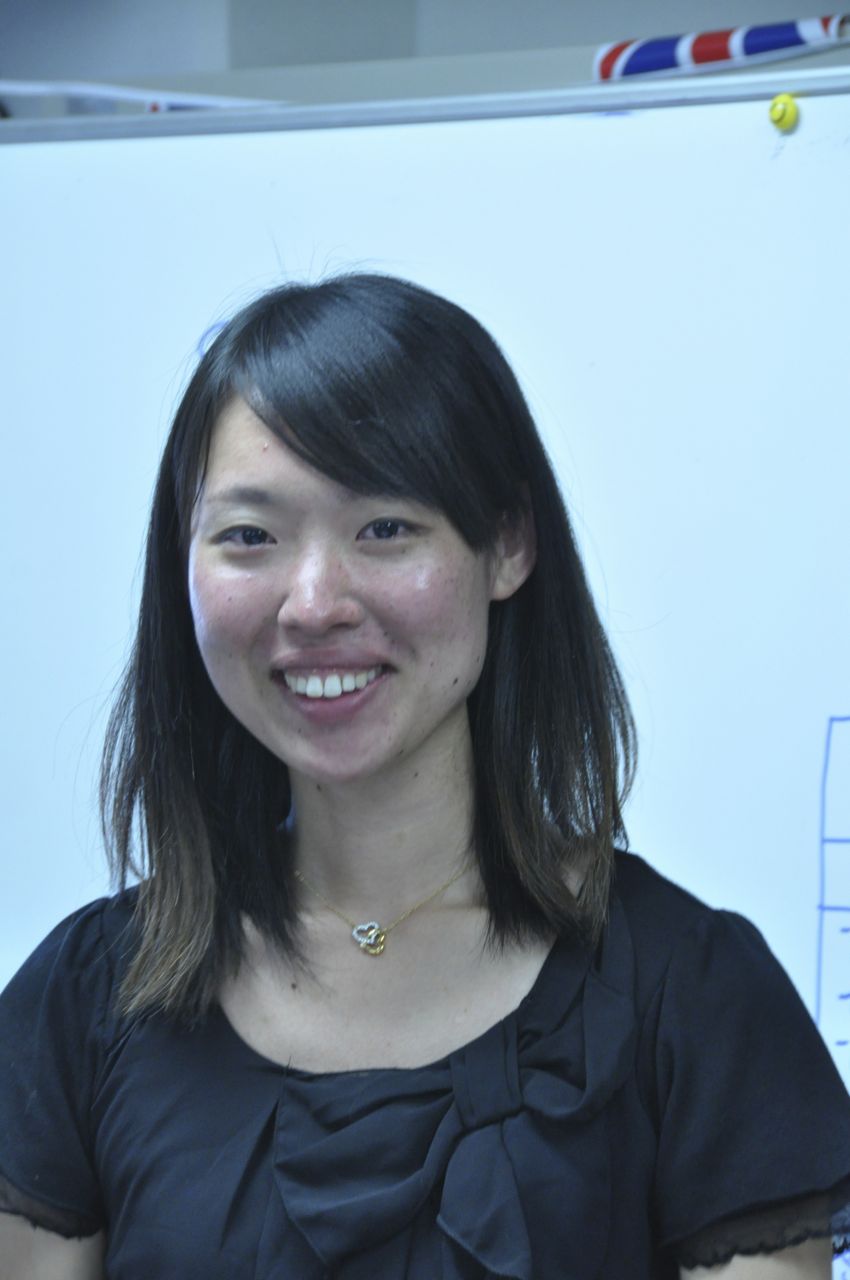 Yumi Nakano is a third-year student who spent last year as a volunteer assistant language teacher in Toowoomba, Australia. Since returning, she has been an active member of ESS, and won 3rd prize at Shimonoseki City University's speech contest [see video].
Q1. Last year you went to Australia as a Japanese assistant teacher. How did that experience change you?
オーストラリアの生活では小学生〜高校生の日本語の授業をサポートするアシスタントとして約1年間過ごしましたが、最初は学校内での会話に苦戦しました。そのとき私は自分の英語力不足が原因だと思っていました。しかし生活して行くうちに原因は英語力だけではなく自分の積極性と行動力のなさが一番大きな原因だという事に気づきました。それ以来、なるべく自分から話しかるよう、また自分から壁を作らないよう心がけました。意識を変えてからは少しずつ現地の人々との会話も弾むようになり、もっと楽しくなりました。
I spent about 1 year in Australia and supported the Japanese classes given to primary students and college students as a Japanese assistant teacher. At first, having conversations with people was quite hard for me. I was thinking that my lack of English knowledge was the most serious problem. However, while spending time there, I realized that it's not only because of my English skills but also I was always waiting for someone to talk to me and not showing my attitude enough that I want to join them. Since then, I started to talk to people more positively and got rid of any hesitation. After I changed my way of thinking, I could enjoy the conversations with people more. Now I think this Australian life improved me really a lot!!
Q2. This year you are focusing on speech contests. How do you think participating in these contests helps you?
英語スピーチコンテストへの出場は本番当日まで緊張と不安、プレッシャーで押しつぶされそうになりますが、私が目標としている「英語力強化」「緊張にひるまない」という2つの事を同時に取り組める最高のチャンスです。まず原稿を自分で作る事から始まり、西南女学院大学ではネイティブの先生が原稿のチェックから発音、抑揚の付け方などを丁寧に指導して下さるので、英語力の改善につながります。そして学内でも多くの人が見ている中でスピーチを披露する機会も与えてもらえるので本番までに少しずつ場慣れすることもできます。こうして迎える本番で練習の成果を発揮できると、とても大きな達成感を味わうことができ、自信に繋がります。
I have two goals during my university life. One is "improving my English skills". Another is "performing well even if I'm in front of many people and I'm nervous". Participating in English speech contests is a big pressure for me but it's a great chance to work on the two things that I want to improve at the same time. In our university, native-English teachers always help us very kindly. They checked my speech draft, corrected my pronunciation, and they gave me a lot of advice. Also they offered me some opportunities to practice my speech in front of many students. This way, I could get used to performing in front of many people. When I did well at the contest, I was so happy that I achieved the thing I had been working on a long time and I could get more confidence!!
Q3. In November, we are having a Asean Local Youth event in Kitakyushu. What will you be doing to help with that?
11月に東南アジア諸国から約30名、北九州に来られます。私が彼らと過ごすのは1日だけですが、その日はメディアドーム、命の旅博物館を含む数カ所を一緒に周り、英語でのディスカッションや国際交流を楽しむ予定です。日頃なかなか東南アジア諸国の方達とお会いする機会がないので、この日はとても貴重な一日となるでしょう。彼らが日本のどのような点に興味を持っているのか、自国ではどのような暮らしをしているのか、お互いたくさんの質問をし合いながら理解を深めていければ、と思っています。
In November, about 30 people will be coming to Kitakyushu from ASEAN countries. We will have only one day to spend time together and we will visit some famous places in Kitakyushu together. Also we will enjoy having a discussion in English and international exchanges. Usually I don't have any opportunities to see people from ASEAN countries. I'm so curious about what they are interested in Japan and their lives in their own countries. By asking many questions, I would like to know about them and understand each other!!
Q4. What do you imagine yourself doing 5 or 10 years from now?
私がもう一つ昨年オーストラリアで学んだことは、オーストラリア人は家族との時間をとても大事にする、という事です。年内行事は家族や親戚が皆集まり、盛大に祝います。休日も家で休むにしても出かけるにしても家族と過ごすことを心がけているように感じました。私は卒業後、大学で学んだ英語を活かせる、または外国人との交流がある職に就きたいと思っています。しかし、仕事で忙しい毎日ではなく、働きながらでも家族と楽しく過ごす時間を持てる5年後、10年後が私の理想です。この理想が実現すれば本当に最高です!全て自分が思い描くようになる事は難しいですが、将来の為に今出来る事をしっかり準備していきたいと思っています。
I learned one more important thing in Australia last year. This is that Australian people don't focus on their work too much, and they always try to have family time when they are off. When they have events, all their family members get together and celebrate grandly. It made me think that working is also important, but the motivation can come from a happy relationship with family members and a comfortable home. I would like to work internationally and use my English skills in the future. My ideal future is that I'll be able to have enough time to enjoy many things with my family even while working hard. It's not going to be easy to make it come true, but I'll do my best for everything that I can do now.