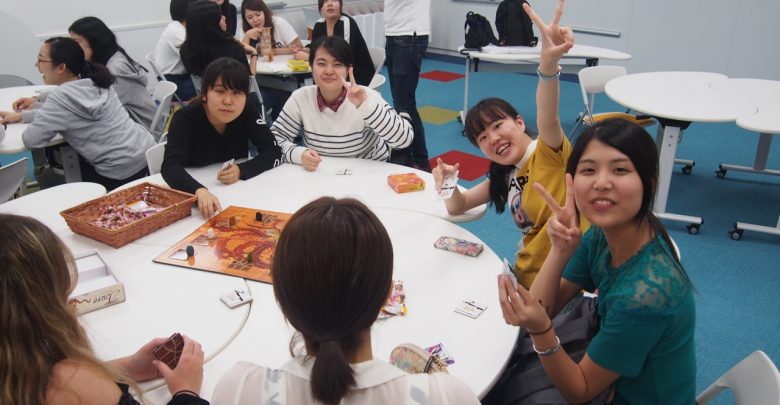 Come and join us for an afternoon of playing board games in English. Lots of fun, and a chance to use your English while playing games!
DETAILS
Who: Game Director—Stephen Case
When: Monday, June 24 from 16:30 – 18:00
Where: Room 531
What to bring: Pens, dictionary, a sense of fun
Cost: It's free!!
Number: This is limited to 30 people, so register quickly!
SEE YOU THERE!